Welcome to The Love Alchemy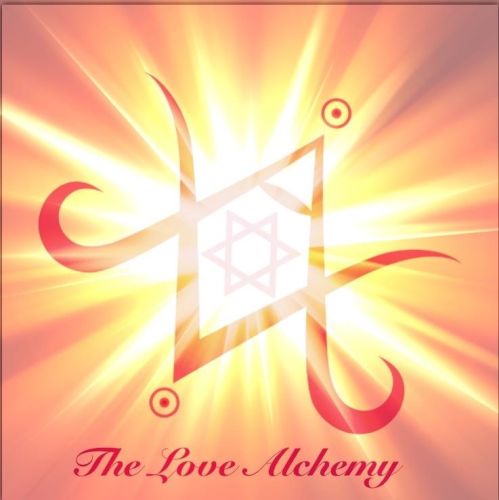 "The deepest calling of our Soul is to Love as God Loves,

There is no other Love, only Ego's perception of it". ~ Keridwen IshqSophia
Radical Wellness
We are thrilled to present A Pathway to Radical Wellness, An online Members Only subscription group to help you on your journey to living a fully vibrant and healthy life.
Whats On at The Love Alchemy
Facebook live videos, Workshops and Healing Retreats, Radical Wellness Online Members Only Group, Therapies and Treatments, Detoxification Protocols, Products and Offers.
Let your heart be your guide and your fingers do the searching as you browse the website to see how The Love Alchemy can help Enliven and Enrich your life!